Guard Systems Inc. has been delivering on our promises since 1956. That's why we have grown to become one of the largest privately held contract security providers in the Southwest.
As a privately held company we offer our customers a level of personal service & flexibility that is unmatched in the industry.
We also have the financial strength and experience to ensure you get the stability & structure you would expect from a world-class security services company.
Click any link below to learn more about:
Start with a free site assessment & experience the Guard Systems difference for yourself.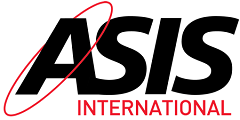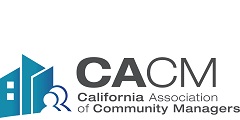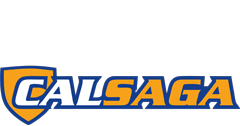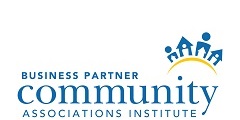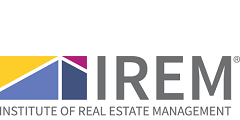 24/7 Customer Support
We look to take care of issues before they become problems. Our proactive management approach enables us to meet the customer's needs in a consistent and responsive manner so issues are resolved quickly and efficiently.
Careers
Want to join the Guard-Systems, Inc. family? We offer above industry incentives and benefits to all employees. Plus, we have an in-house program to provide training and guard cards for qualified candidates.