Professional security officer services for:
Access Control
Communication Systems
Vehicle Patrol
Incident Response
Public Relations and Customer Relations
Emergency Response
Fire and Life Safety
Escort Services

 
Service is what we provide, but service goes beyond the basic contractual obligation. Guard-Systems, Inc. has expanded these basic services to provide the following:
Field supervision
A quality and stable supervisory staff is a key ingredient to our success. Guard-Systems, Inc. has one of the largest staffs in the area. Each branch has qualified supervisors with radio-equipped vehicles around the clock 365 days a year. At any given time, we can respond to your emergency quickly and efficiently.
Rover personnel
Each customer will have personal designated as Rovers that will be cross trained at your facility. Each Rover will receive the same training as your regular personnel. Each customer is invited to meet this select group during training so they will be recognizable to the customer and appropriate staff members.
24 Hour Communication Center
Guard-Systems, Inc. has a state-of-the-art 24 hour a day, 365 day a year communication center located at our corporate office. GSI communication center is the heart of the company after hours, weekends and holidays. This enables our communication center operator to assist the on-site guard during emergency situation by calling the proper responding party whether it is the customer, fire department or police and paramedics.
Team-Time system
To ensure the quality of the security service we provide to our customers and increase the safety of our officers, we require regular telephone check ends from the officers at your facility. The Team-Time system is programmed to expect calls only from your facility at a predetermined time. It is designed for the security officer to call five minutes before and up to 10 minutes after the prescribed times. If the officer fails to call the Team-Time system during the window time period, the field supervisor will be notified of a missed check in. This tracking system also monitors the phone numbers that the officer is calling from as well as making random callbacks to the officers. A computerized report the records the time and date of all incoming calls is available upon  request.
Escort service
For safety reasons, Guard-Systems, Inc. offers escort service to our customers and their tenant should they need it if they are working late. Security personnel will escort you and your tenant to their vehicle.
CPR
As a customer, Guard-Systems, Inc. will provide at no additional charge to you all security officers with adult, child/infant CPR, first aid certification. This course is taught under the Red Cross guidelines.
Emergency Response and Services
Guard-Systems, Inc. has a unique problem to supply additional security officers to its customers during periods of emergency activities such as riots, earthquakes, labor disturbances, etc. This program is called GSI alert. Click here to learn more
Start with a free site assessment & experience the Guard Systems difference for yourself.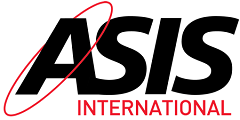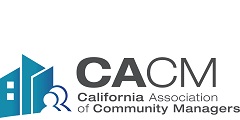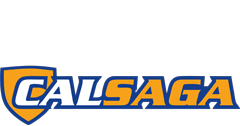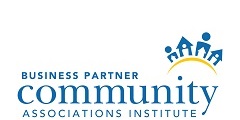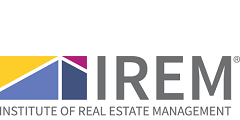 24/7 Customer Support
We look to take care of issues before they become problems. Our proactive management approach enables us to meet the customer's needs in a consistent and responsive manner so issues are resolved quickly and efficiently.
Careers
Want to join the Guard-Systems, Inc. family? We offer above industry incentives and benefits to all employees. Plus, we have an in-house program to provide training and guard cards for qualified candidates.