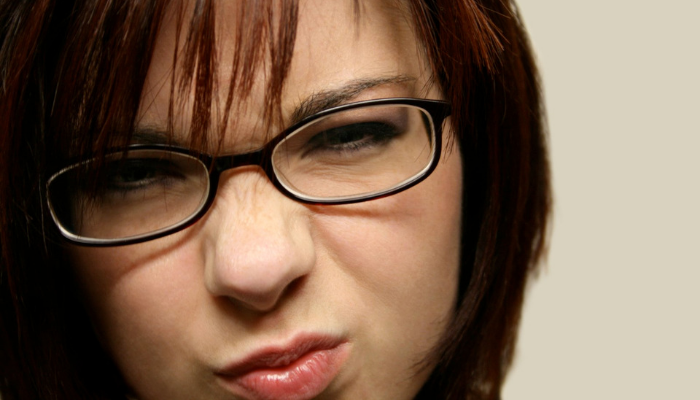 Managing a high-rise luxury building requires a lot of work. It doesn't matter if the building is commercial or residential, today's property managers are busier than ever.
It takes a lot of work to create and maintain an environment that can rival the Ritz-Carlton. Of course, the aesthetic, design, amenities and location all come into play, but all the expense and effort that goes into that would be wasted without world-class service delivery.
That may be why some building owners and managers think that having in-house staff to manage the lobby desk is important. Some of the reasons given for maintaining a proprietary operation are tighter control and supervision, better training, employee retention and culture integration.
Those may seem like good reasons, however, maintaining a proprietary operation adds tremendous strain to the workloads for property managers. It is also inefficient. Besides, building owners and managers can get all those same benefits without maintaining a proprietary operation.
"Attempting to succeed without embracing the tools immediately available for your success is no less absurd than trying to row a boat by drawing only your hands through the water or trying to unscrew a screw using nothing more than your fingernail." ― Richie Norton, Author & Thought Leader
There Is A Better Way
Instead of babysitting the front desk and becoming overwhelmed with scheduling issues and all the nuances that come with hiring and managing additional staff, consider bringing on a partner who is fully capable and equipped to get the job done exactly as you need it to be.
The key is to find a partner who will customize the operation to meet your specific needs. This will give the building all the benefits of maintaining a proprietary operation, without the associated headaches.
Here is how we deliver the benefits of a proprietary operation to our partners:
Tight Control and Supervision: Property managers can still maintain tight control and supervision if they choose a partner with adequate support. At GSI we customize our service delivery to the specific needs of each client and provide a Client Services Manager whose primary responsibility is to exceed client expectations. In addition to that, we perform daily inspections to ensure officers perform according to all specific requirements.
Better Training: At GSI we consult with management teams to customize a training curriculum which provides the understanding needed to work in-line with what a property manager is striving to achieve within a specific community.
Employee Retention: The truth is that the entire workforce is in constant movement. However, proper hiring along with proper support and showing appreciation go a long way toward retaining employees. That's why we keep our officers longer and have better retention rates.
Culture Integration: We address this in a couple of ways. First, we provide custom uniforms that meet the specific needs of the building. These can be very discrete allowing personnel to blend perfectly into the environment created by management. Second, advanced training that features scenario-based interactions and videos in accordance with the officer's day-to-day responsibilities also help with culture integration.
Added Benefits
Security Magazine spoke with Joe Ricci, executive director of the National Association of Security Companies (NASCO) and listed the following major advantages that come from working with a security partner.
Reduce administrative, office and operational overhead to recruit, screen, license, train, schedule, uniform, manage and pay security officers.
Increase efficiency and productivity by concentrating on core security and business functions.
Improve the management of officers and quality due to the focus of the contractor.
Increase the ability to define service requirements.
Access specific supplier benefits, economies of scale and "learned" best practices, i.e., recruiting, screening, training, management, post-orders, scheduling, payroll and operations.
Increase flexibility to meet changing business and security conditions.
Spread risk and liability. This is the single most compelling reason. Companies with proprietary programs are liable for any incident resulting from the action or inaction of their officers, as well as deficiencies in the training, operation and management of their program.
Leverage contractors project management experience, security expertise and investment in people, equipment and technology.
Minimize requirements to track and implement changing standards.
Reduce costs and lower ongoing investment required in internal infrastructure, turning fixed costs into variable costs.
Property managers can truly benefit from working with a security partner who is effective and can deliver all the benefits of a proprietary program without any of the headaches.
For those who are tired of babysitting the front desk, it's not necessarily a question weighing what will be lost when choosing a security contractor to partner with. It should be more of a question of choosing a security contractor who can deliver the required customer experience and meet the specific needs the building.
http://guardsystemsinc.com/wp-content/uploads/2019/05/tiredbabysitting.png
400
700
GSI
/wp-content/uploads/2016/08/Guard-SystemsLogo.png
GSI
2022-01-04 19:29:58
2022-01-25 12:43:42
Tired Of Babysitting The Lobby Desk?