GSI Offices
&

Contact Information
We would love to hear from you! Feel free to call us, complete the form or stop by for a visit.
Headquarters/LA
Guard Systems Inc.
1190 Monterey Pass Road Monterey Park, CA 91754
Toll Free: 877.GSI.1956
Phone: 323-881-6711
Fax: 323-261-7841
Email: info@guardsystemsinc.co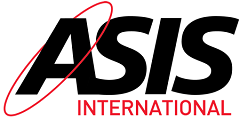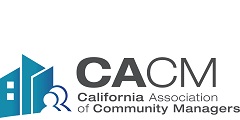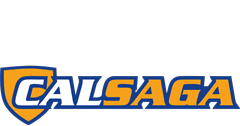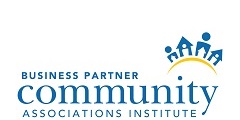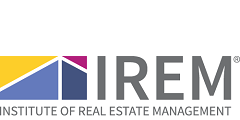 24/7 Customer Support
We look to take care of issues before they become problems. Our proactive management approach enables us to meet the customer's needs in a consistent and responsive manner so issues are resolved quickly and efficiently.
Careers
Want to join the Guard-Systems, Inc. family? We offer above industry incentives and benefits to all employees. Plus, we have an in-house program to provide training and guard cards for qualified candidates.